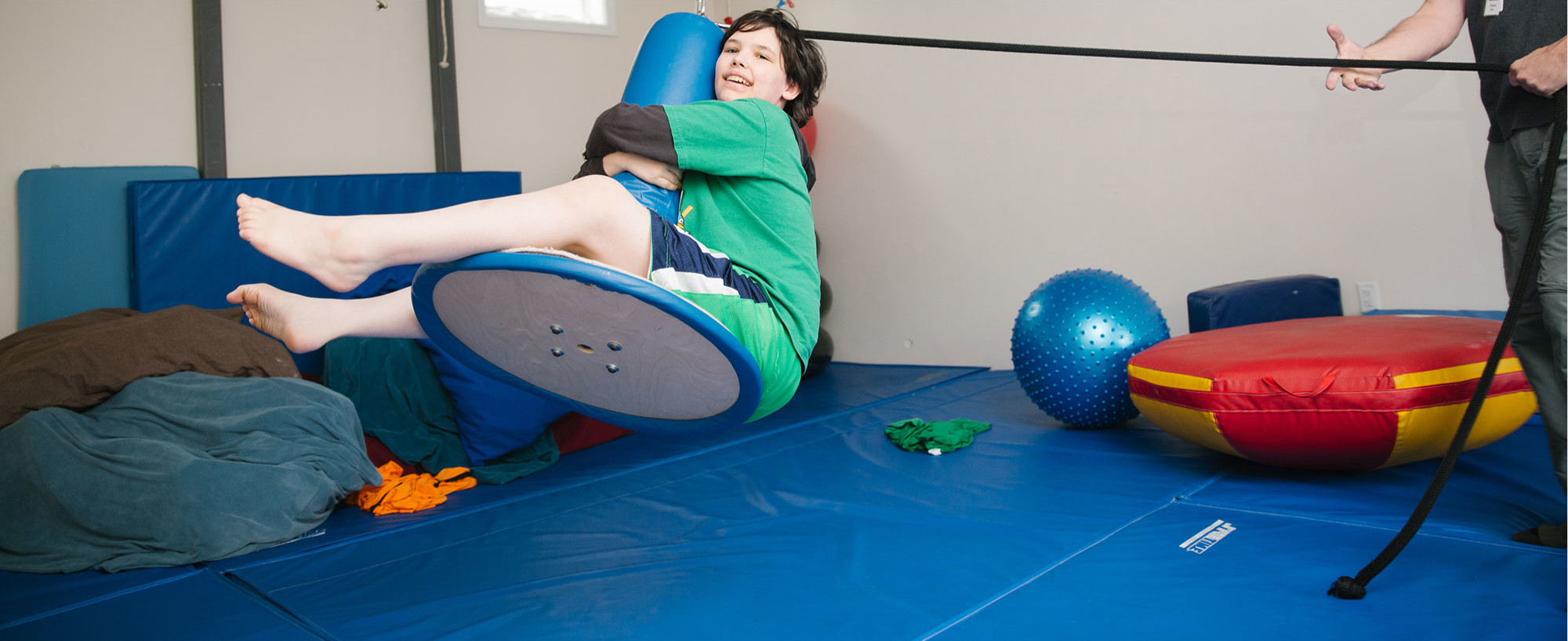 referrals & admissions
Creating an environment where
boys can grow and achieve.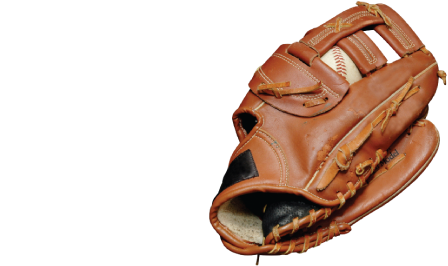 BRANDON'S CARE MODEL ASSUMES THE FOLLOWING:
that children will do well if they can and works to understand and treat the underlying factors that influence behavior. accepts referrals for day and residential programs on a rolling basis and accepts emergency, overnight and weekend admissions. Boys entering Brandon present a range of needs for stabilization, assessment, and/or ongoing treatment. Brandon works with populations and diagnoses including ADHD, ODD, self-harm, attachment issues, adoption concerns, alternative family structures, sensory processing problems, Anxiety Disorders, Oppositional Behaviors, Mood Disorders, Posttraumatic Stress Disorder, Firesetting Behavior, Problem Sexual Behaviors. and co-occurring medical conditions including diabetes, sickle cell disease, cystic fibrosis, and burn injury. Placements are initiated by social service agencies, school districts, insurance providers, screen teams or parents. Intake packets, which include psychological testing, educational assessment, medical evaluation and social histories, are usually required prior to interview.

Hear from our students & parents
"FABULOUS! I don't know if we got lucky or if it is always this good. The staff in house 4 was really exceptional…They were strong, informed, nurturing, patient, considerate. I cannot say enough about them."
– Parent