Mission & Goals
Brandon is a righteous and mission-driven organization upholding a commitment to place the best interest of each child at the center of the care and treatment he receives. We espouse the following concepts and core values…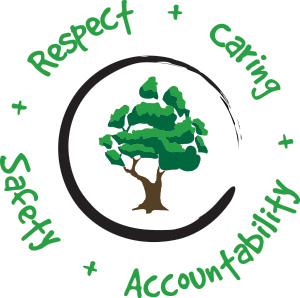 Emphasize individual growth while promoting positive social attitudes.

Provide the highest quality residential, educational, and treatment services.

Utilize the expertise and talents of all staff and foster professional growth

Efficiently manage program resources while holding each other accountable for managing our own responsibilities.

Instill a sense of pride in the Brandon community.

Create a diverse environment which is safe, respectful, nurturing, supportive, tolerant and positive for all.