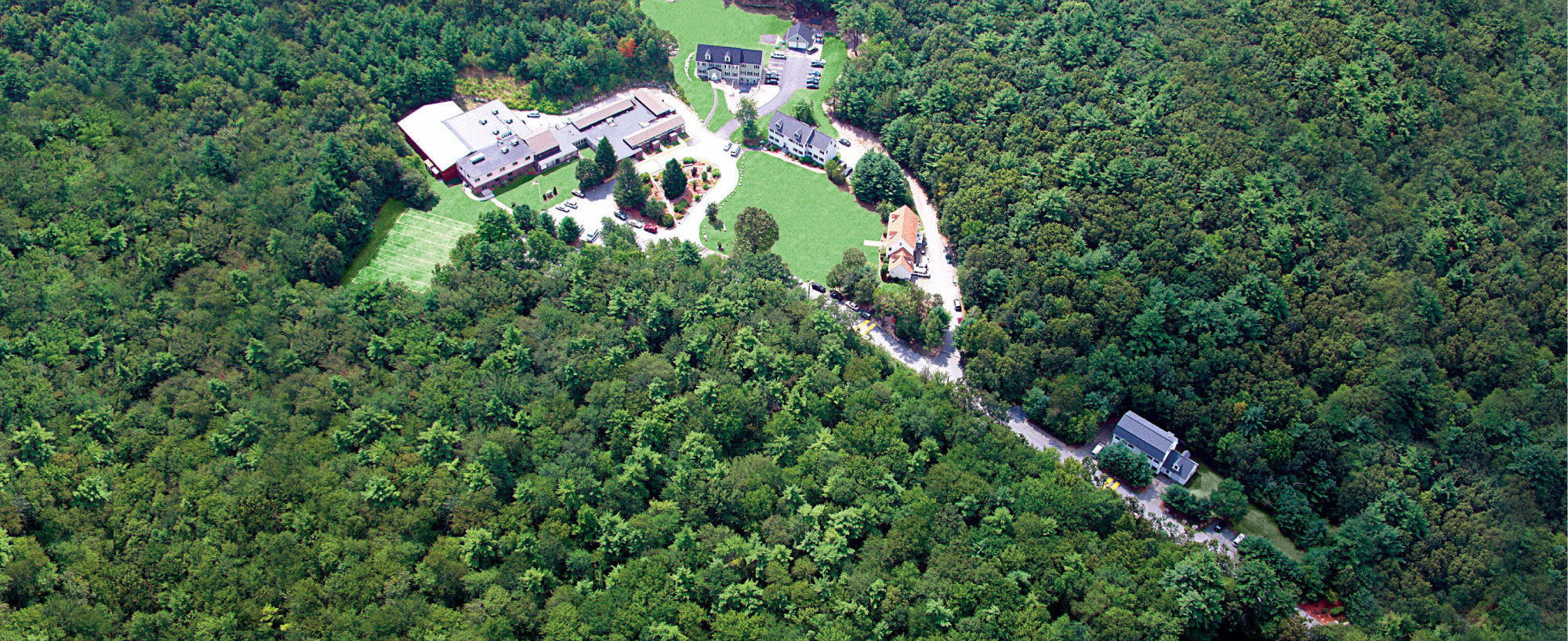 our community
Welcome to our community,
a place to connect & achieve!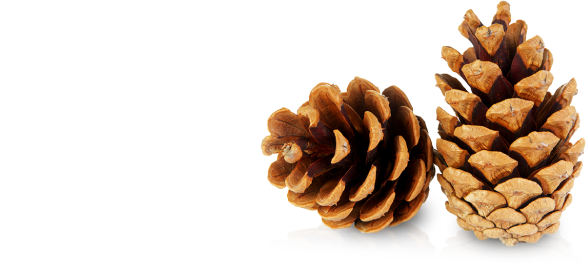 Welcome to Brandon, A Caring Community
which promotes holistic wellbeing, and where boys engage in activities designed to help them experience success in all areas of their lives. Boys entering Brandon are resilient, talented, and intelligent, but typically experience symptoms of anxiety, depression, and anger, which may contribute to difficulties at home, school, and in the community  Here, staff work closely with a boy and his family to preserve, grow, and restore connections so he can successfully return to his home and school.